Naples King Of Klean
161 Saint James Way
Naples, FL 34104
Phone: 239-522-4940
Email: napleskingofklean2@gmail.com
Business Hours:
Monday – Saturday, 8:00 am – 6:00 pm
Sunday, Closed
Senior & Military Discounts Available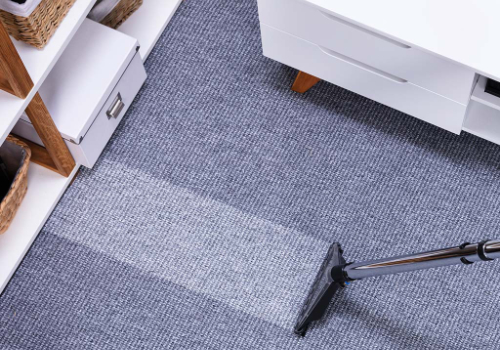 It's Not Clean Unless it's Naples King of Klean!
Get A Free Estimate Today!
Our Mission
Our mission is to develop lasting relationships with our residential and commercial clients. We do so through impressive performance and exceptional communication skills. Delivering great customer service experience is integral to our success.
No matter the type of project, we approach it from the point of view of a trained expert. Whether you need us for dry or steam cleaning, we're confident we can beautify your space. Enjoy a long-lasting clean by getting started with us today. Let's build a relationship that lasts a lifetime.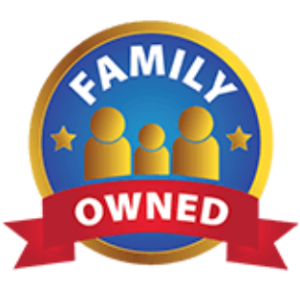 Get A Free Estimate Today!
Locations Served
Serving the Naples, Marco Island, Bonita Springs, Estero, FL areas including Collier & Lee Counties.