Carpets and area rugs are expensive investments. When these fixtures sustain severe damage, property owners have a choice between replacement and restoration. The former is expensive and time-consuming. The latter can be tough to complete without professional help.
When debating between restoration and replacement, the first thing you should consider is the extent of the damage. Have the carpets simply started to show wrinkles and just need some stretching? Have they accumulated years of mud, dirt, and food spills? Some repairs are simpler than others. Even if the rug has sustained heavy damage, it can still be worth restoring if it has sentimental value.
Naples King Of Klean wants to help you make the best decision for your home or business. When you know what to look for in a professional rug cleaner, you can make the right choices. Our team is committed to meeting your goals.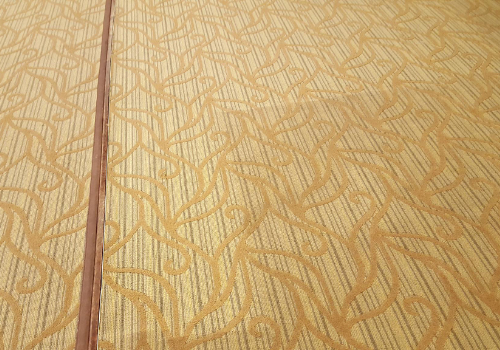 We Offer a Wide Range of Carpet Restoration Services
We offer a vast array of carpet restoration services, ranging from deep carpet cleaning to manual repair. Here are some of our most popular services:
Carpet stain removal
Deep carpet cleaning
Carpet water damage management
Fringe stitching
Reweaving and patching
Rip and tear repair
Seam repair
Insect damage repair
Carpet stretching
Overcasting
We begin each restoration project by examining the carpet. If we notice stains that look permanent, we'll explain that they might not fully disappear. This is usually because they have been left untreated for a long time. That said, our carpet stain removers are highly effective and can significantly reduce the appearance of spots. See the results for yourself!
Our Mission
Our mission is to develop lasting relationships with our residential and commercial clients. We do so through impressive performance and exceptional communication skills. Delivering great customer service experience is integral to our success.
No matter the type of project, we approach it from the point of view of a trained expert. Whether you need us for dry or steam cleaning, we're confident we can beautify your space. Enjoy a long-lasting clean by getting started with us today. Let's build a relationship that lasts a lifetime.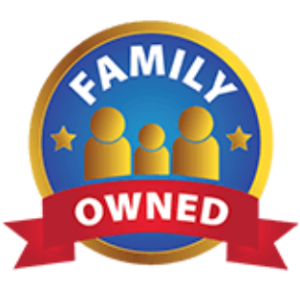 Water Damage Carpet Cleaning
Floods have devastating physical, emotional, and financial consequences. The stress of dealing with the aftermath can sometimes be overwhelming. Our response team understands how challenging this experience can be. You have so much to worry about, so why not leave the carpets to our specialists?
We offer cost-effective carpet water damage solutions to reduce the harm these disasters have on you—and your budget. Our effective carpet cleaning techniques will rescue your carpets efficiently and promptly.
Experienced Residential Carpet Restoration Team
Carpet restoration is an intensive process that requires exceptional skill and care. Our specialists are trained and certified. We deliver impressive results without compromising the carpet's integrity. Each project demands specialized attention based on the rug's materials and the type of damage it has sustained. We work diligently to identify all the variables and provide unparalleled results.
Efficient Commercial Carpet Restoration
For both carpet restoration and customer service, it's the details that count. We bring attention and care to each project and each phone call. Not only do we work in a timely and efficient manner, we also work hard to protect your space and your investments. We may be tough on dirt, but we're gentle on your space, and we'll never take advantage of your time.
Your Go-to Choice for Carpet Restoration in Naples
Through quality workmanship, we build lasting partnerships with all our customers. Home and business owners count on us to keep their carpets and rugs in top shape. We take pride in exceeding expectations by delivering results that make a difference. You'll marvel at the results of thorough carpet restoration.
Get A Free Estimate Today!
Locations Served
Serving all of Southwest Florida's Collier and Lee Counties including the cities of Naples, Marco Island, Bonita Springs, and Estero.