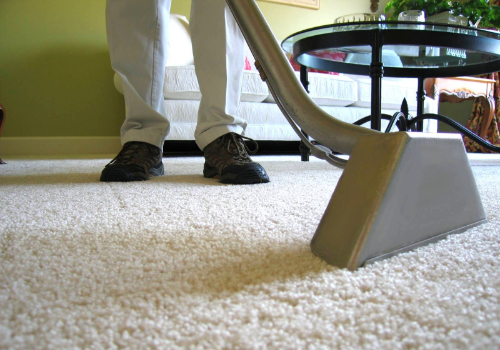 If you're looking to make an impression on guests or customers, improving the condition of your carpet is an effective way to do so. Boost any room's aesthetic and remove unpleasant odors thanks to Naples King Of Klean LLC's reliable residential and commercial carpet cleaning process. From heavy-duty restoration to routine cleansing, trust our local carpet cleaners to deliver a reliable plan of action. Call us now at 239-522-4940 to get started! Learn More…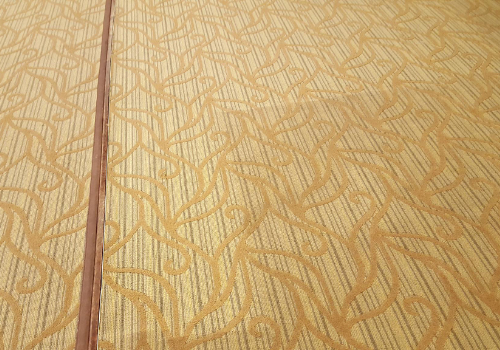 Carpets and area rugs are expensive investments. When these fixtures sustain severe damage, property owners have a choice between replacement and restoration. The former is expensive and time-consuming. The latter can be tough to complete without professional help. Naples King Of Klean LLC wants to help you make the best decision for your home or business. When you know what to look for in a professional rug cleaner, you can make the right choices. Our team is committed to meeting your goals. Learn More…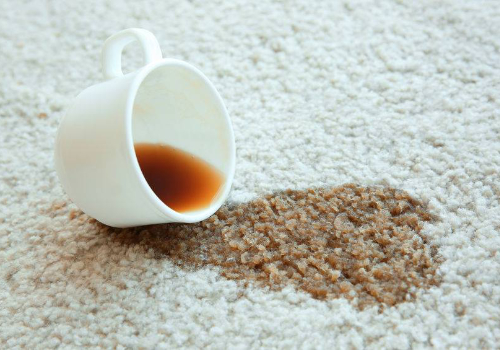 When home or business owners have tough carpet stains to tackle, they rely on Naples King Of Klean LLC's professional carpet stain removal. As leaders in the industry, we have a veritable arsenal of non-toxic carpet stain removers to restore the look of your space. If your carpet has persistent stains that no treatment has been able to banish, we're up for the challenge. We've yet to find a stain too tough for our experts. Learn More…
Our Mission
Our mission is to develop lasting relationships with our residential and commercial clients. We do so through impressive performance and exceptional communication skills. Delivering great customer service experience is integral to our success.
No matter the type of project, we approach it from the point of view of a trained expert. Whether you need us for dry or steam cleaning, we're confident we can beautify your space. Enjoy a long-lasting clean by getting started with us today. Let's build a relationship that lasts a lifetime.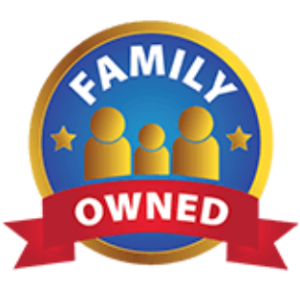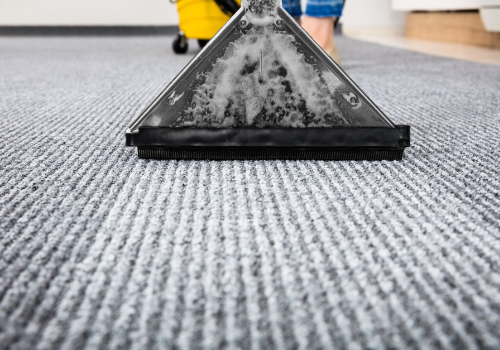 Naples King Of Klean LLC delivers outstanding carpet cleaning services to commercial businesses of all sizes. From the moment you call us for an estimate, we're committed to meeting your needs. That's how we've developed our reputation for reliability and effectiveness. To schedule a consultation or to get an upfront estimate, give us a call now at 239-522-4940! Learn More…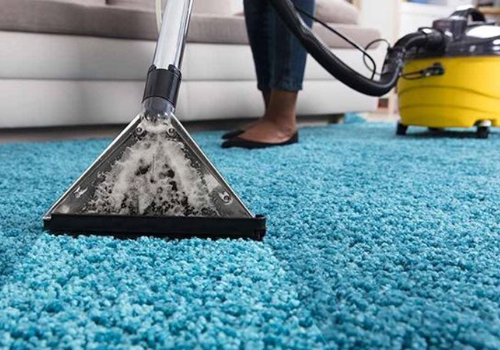 Naples King Of Klean LLC is proud to provide top-tier deep carpet cleaning services for homes and business. Our state of the art cleaning process disinfects deodorizes and rejuvenates your space. With high-caliber truck-mounted machinery and organic solutions, we're the go-to choice carpet cleaning company in the area. Want to see the transformation yourself? Give us a call now at 239-522-4940 to get started Learn More…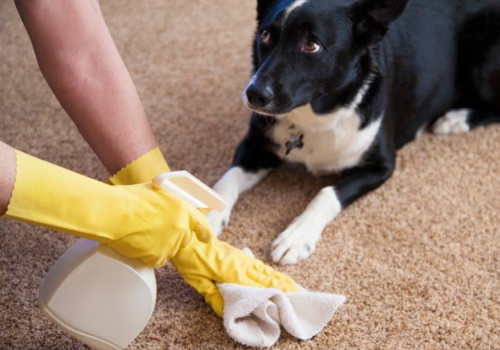 Every homeowner should feel welcome and comfortable in their space. If you find you can't relax because of unpleasant aromas wafting from your rugs, it's time to call in a residential carpet cleaning company. Naples King Of Klean LLC offers outstanding carpet cleaning services to make your house feel like home again. By investing in regular deep cleaning, you also extend the life of your investment without hassle. Learn More…
Get A Free Estimate Today!
Locations Served
Serving all of Southwest Florida's Collier and Lee Counties including the cities of Naples, Marco Island, Bonita Springs, and Estero.