Have the colors of your once-vibrant area rug faded over time? Are there noticeable stains from accidental food spills? Has your area rug started to hold onto unpleasant odors?
If so, it's time to invest in a quality residential or commercial rug cleaning service.
Area rugs provide an excellent focal point for indoor rooms. They add color, value, and history to your rooms. Since they often see a lot of traffic, they also accumulate dirt and stains. Some people assume rug cleaning is an easy task to do on their own. They might hope to save a couple of dollars by just passing their regular vacuum cleaner. But home cleaning rarely delivers optimal results.
While area rugs bring comfort and beauty to your space, it's important to keep them clean. Area rugs are expensive home accessories.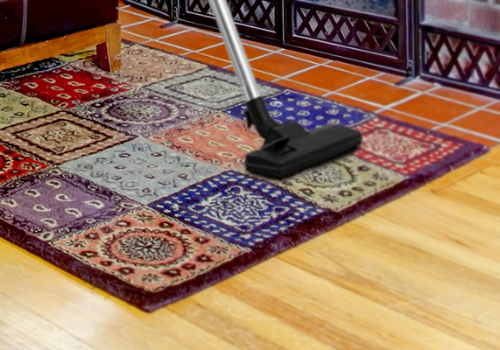 Professional Rug Cleaning by Naples King Of Klean
Preserve their value by making sure they're cleaned safely. Choosing the wrong cleaning method can permanently damage the fibers that give your rug its gorgeous texture. When you hire our expert team, you know we'll choose the right technique for the job.
The professional residential and commercial rug cleaners at Naples King Of Klean perform thorough rug cleaning that improves the look of your space. With training, experience, and state-of-the-art equipment, our experts deliver incomparable results. Don't waste your weekend vacuuming when you can leave the rug cleaning to the professionals.
Our Mission
Our mission is to develop lasting relationships with our residential and commercial clients. We do so through impressive performance and exceptional communication skills. Delivering great customer service experience is integral to our success.
No matter the type of project, we approach it from the point of view of a trained expert. Whether you need us for dry or steam cleaning, we're confident we can beautify your space. Enjoy a long-lasting clean by getting started with us today. Let's build a relationship that lasts a lifetime.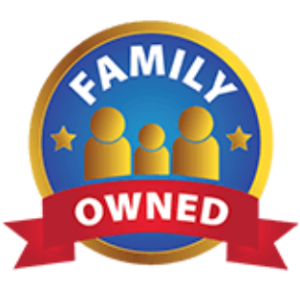 Our Rug Steam Cleaners Improve the Look and Smell of Your Rug
When dust, dirt, and stains build-up, it can be hard to remember how vibrant your rugs used to look. By hiring our experts, you'll enjoy rugs that look as good as new. There's no stain tough enough for our high-quality steam cleaning equipment. There's no odor potent enough to resist our rug shampoos!
Residential Rug Cleaning Services for an Allergen-Free Home Environment
Over time, area rugs accumulate bacteria and allergens, which are imperceptible to the human eye. When someone walks on the rug, the pressure of their steps causes these irritants to rise up into the air. Breathing this air can lead to asthma, allergic reactions and other health problems.
Deep cleans help remove these harmful substances. We recommend cleaning your area rugs every six months. This keeps your rooms free of harmful bacteria and irritating allergens. If you have pets or small children, it's a good idea to clean them every three months to keep everyone safe.
Commercial Area Rug Cleaning That Saves Time
Cleaning your rug takes a lot of time and energy, especially if you want a job done right. When you invest in our quality rug cleaning services, you make time for more important things, like investing in your business and your employees. Don't waste your workdays steam cleaning or shampooing your carpets—make the most of your time!
carpet cleaning
Contact Us Now for Professional Rug Cleaning
By hiring our professional rug cleaning company, you enjoy superior results without any of the backbreaking work. Save time and energy while enjoying exceptional results. With an experienced team and high-quality equipment, rest easy knowing you're in good hands.
For a no-obligation consultation, contact us now. We look forward to hearing from you!
Get A Free Estimate Today!
Locations Served
Serving all of Southwest Florida's Collier and Lee Counties including the cities of Naples, Marco Island, Bonita Springs, and Estero.