When guests walk into your home, a gorgeous, comfortable sofa makes a great impression. It welcomes people into your space and showcases your style. Similarly, the furnishings in your store or office building show off your company's success. If your couches or seats have dirt and dust buildup, or if they're giving off a foul odor, you might not give off the impression you'd like.
To make sure your property is at its best, hire our professional upholstery cleaning company! With years of experience serving residential and commercial clients, we provide services you can depend on. From deodorizing to tough stain removal, we have your furniture coverings covered.
For the best upholstery cleaning services in Naples, look no further than Naples King Of Klean.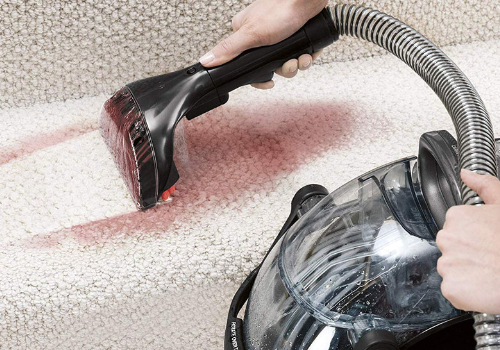 Your Best Choice for Upholstery Cleaning in Naples
Here at Naples King Of Klean LLC, we have developed a specialized upholstery cleaning system, which aims to renew the look and feel of your furniture without harming the material. Our cleaning solutions are effective, non-toxic, and do not leave behind any dirt-attracting residue, keeping your upholstery looking great for a longer period of time! Call us when you need:
Couch and sofa cleaning
Window treatment cleaning
Mattress cleaning
Dining room chair cleaning
Commercial upholstery cleaning
Marine upholstery cleaning
Vehicle upholstery cleaning
Lanai Furniture Cushion Cleaning
When it comes time to choose an upholstery cleaning company, it pays to ask a few key questions, like whether or not the company stands behinds their work, how much experience they have, and what type of materials they can clean. When you team up with Naples King Of Klean LLC, you can rest easy knowing that we are experienced professionals, and can clean a wide variety of upholstery materials, including leather and velvet.
Our Mission
Our mission is to develop lasting relationships with our residential and commercial clients. We do so through impressive performance and exceptional communication skills. Delivering great customer service experience is integral to our success.
No matter the type of project, we approach it from the point of view of a trained expert. Whether you need us for dry or steam cleaning, we're confident we can beautify your space. Enjoy a long-lasting clean by getting started with us today. Let's build a relationship that lasts a lifetime.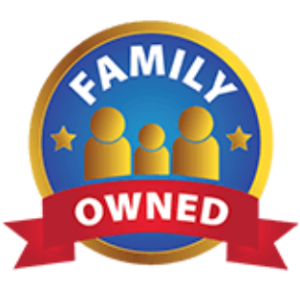 Personalized Commercial Upholstery Cleaning Services
Every material requires individualized care. When you contact our specialists, we begin with an inspection to accurately determine the fabric's needs. Some materials shouldn't be exposed to water. Others need specific machinery to guarantee thorough cleaning.
It's essential for your cleaning company can recognize your furniture's fabric. Our specialists have been trained to do exactly that. Our years in the industry allow our professionals to determine the safest and most effective cleaning method for each fabric. Before we begin any cleaning, we'll explain the process to you so you'll be informed every step of the way.
We Clean Dirty Upholstery the Right Way
Our specialists pride themselves in staying up to date with the latest upholstery cleaning techniques. We use high-powered extraction methods to remove dirt, dust, and other debris. Selecting only the best materials for your sofa or seating is what makes our process so effective.
Stained areas receive extra attention. Our organic stain removers have been proven to eliminate even the most resistant spots. That glass of red wine or ink stain is no match for our expertise.
Our Upholstery Cleaning Company's Eco-Friendly Seal of Approval
We offer a wide range of organic and eco-friendly upholstery cleaners and stain removers. We believe in protecting the planet as much as we care about protecting you and the people you care about from dust and debris. Learn more about our green cleaning practices today!
For Superior Upholstery Cleaning in Naples, Contact Us Now
Our team is knowledgeable, experienced, and courteous. It's no wonder we have a reputation for excellence. We're happy to address all your upholstery cleaning questions anytime.
To book your first appointment or for more information, call us now.
Get A Free Estimate Today!
Locations Served
Serving all of Southwest Florida's Collier and Lee Counties including the cities of Naples, Marco Island, Bonita Springs, and Estero.