No matter your tastes, you can't go wrong with tile flooring. The amount of different styles, colors and textures available is staggering and you are sure to find something that suits your home or business. Plus, it can last up to 50 years and this longevity makes the investment worthwhile. That said, it can be difficult to maintain overtime. When it comes to spot cleaning, tile is one of the easiest materials to tidy up, but like carpet, grime builds up over time and dulls your tile's appearance and discolors the grout.
Grout is a porous material that can't be cleaned with regular mopping. The only way to restore your tile and grout to its former glory is to remove the dirt that's buried deep within the material's little holes is with a professional clean. So, when you are ready to rejuvenate your home or business's tiles, give Naples King Of Klean a call!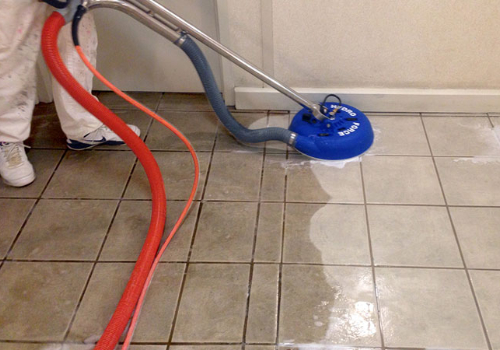 We'll Make Your Tile & Grout Shine
We have been proud to offer the most comprehensive tile and grout cleaning services that make your home and business presentable again. You may not think about it often but a dirty looking floor can deter clients or disgust guests. Stop making the wrong impression on those important people with Naples King Of Klean's help.
Call us today to request a free quote on our expert tile and grout cleaning services.
Our Mission
Our mission is to develop lasting relationships with our residential and commercial clients. We do so through impressive performance and exceptional communication skills. Delivering great customer service experience is integral to our success.
No matter the type of project, we approach it from the point of view of a trained expert. Whether you need us for dry or steam cleaning, we're confident we can beautify your space. Enjoy a long-lasting clean by getting started with us today. Let's build a relationship that lasts a lifetime.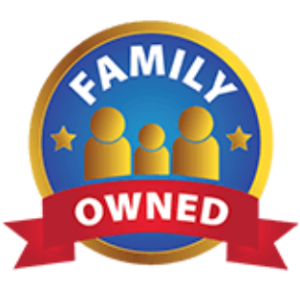 How We Clean Tile & Grout
There are many different tile and grout cleaning methods we can apply to your home or business. It really depends on the type of tile, the size of the room and where it's located. We can clean tile and grout on floors, counters and walls, but there are different practices for each.
We will begin the process by conducting a comprehensive inspection just to see the extent of the dirt. Once we have completed the assessment of the tile and grout you need cleaned, we will devise a unique strategy to maximize the effectiveness of our services. From there, all you need to do is sit back, relax and wait to enjoy your good-as-new tiles.
Sealing Tile and Grout
After cleaning your home or business's grout, we can also apply a sealant to make sure there is an added layer of protection to prevent dirt from entering and causes the deterioration of your tiles. There are many different sealants available on the market today and determining which one will work best for your unique circumstances is essential to maximizing its effectiveness.
As you may have already noticed, Naples King Of Klean LLC is big on catering to the specific needs of our clients because that's the best way to make sure they are satisfied with our services. Next to making tile and grout more beautiful than before, customer satisfaction is our top priority.
Contact Us Today
Trying to clean tile and grout yourself is one of the most difficult chores you'll ever have to do. The worst part about it is that even after hours of scrubbing, it may not even make much of a difference. Spare yourself the frustration and get in touch with Naples King Of Klean LLC's professionals today.
Get A Free Estimate Today!
Locations Served
Serving all of Southwest Florida's Collier and Lee Counties including the cities of Naples, Marco Island, Bonita Springs, and Estero.