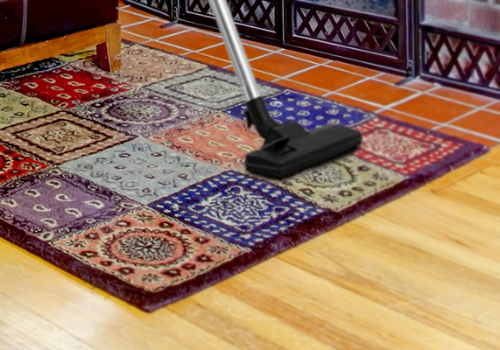 Area rugs provide an excellent focal point for indoor rooms. They add color, value, and history to your rooms. Since they often see a lot of traffic, they also accumulate dirt and stains. Some people assume rug cleaning is an easy task to do on their own. They might hope to save a couple of dollars by just passing their regular vacuum cleaner. But home cleaning rarely delivers optimal results.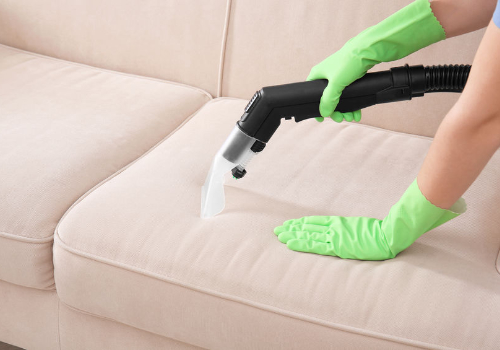 Routine furniture and upholestry cleaning is an important part of getting the most from your investment. Dirty furniture can be unsightly, but also can affect air quality and your health. Allergens, dust mites, mold, and bacteria can get into the fibers of your upholstery, and when left too long, they all could cause a wide range of allergies and illnesses. Odors can also linger. Call Naples King of Klean today for a free estimate.
Our Mission
Our mission is to develop lasting relationships with our residential and commercial clients. We do so through impressive performance and exceptional communication skills. Delivering great customer service experience is integral to our success.
No matter the type of project, we approach it from the point of view of a trained expert. Whether you need us for dry or steam cleaning, we're confident we can beautify your space. Enjoy a long-lasting clean by getting started with us today. Let's build a relationship that lasts a lifetime.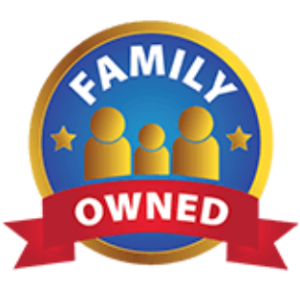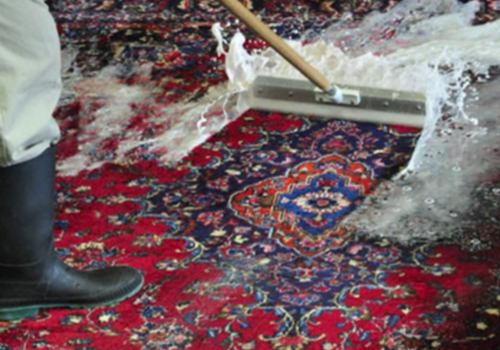 When it's time to hire a professional rug cleaning company, you want to make sure your investment is in good hands. At Naples King Of Klean LLC, we want to empower you to make the best choices for your carpets. We do more than just refresh your oriental rugs and remove harmful buildup. We also develop specialized treatment plans you can follow at home.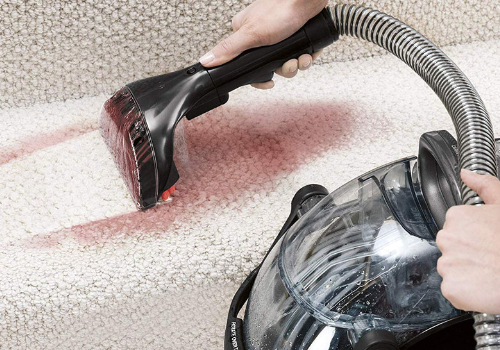 Upholstery cleaning does more than refresh the look of your sofas and other upholstered furnishings. It also extends their fabric's lifespan and purifies the air in your home or commercial property. Naples King Of Klean LLC offers a wide array of upholstery cleaning services for all kinds of fabrics, so you can enjoy your space.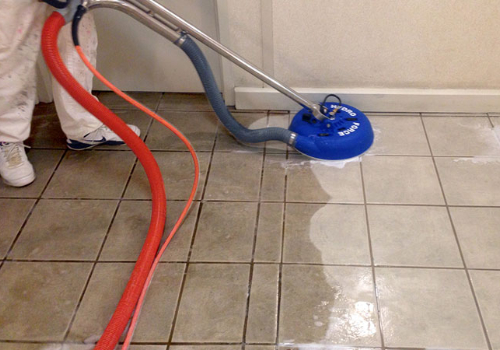 We have been proud to offer the most comprehensive tile and grout cleaning services that make your home and business presentable again. You may not think about it often but a dirty looking floor can deter clients or disgust guests. Stop making the wrong impression on those important people with Naples King Of Klean LLC's help.
Get A Free Estimate Today!
Locations Served
Serving all of Southwest Florida's Collier and Lee Counties including the cities of Naples, Marco Island, Bonita Springs, and Estero.