When home or business owners have tough carpet stains to tackle, they rely on Naples King Of Klean LLC's professional carpet stain removal.
As leaders in the industry, we have a veritable arsenal of non-toxic carpet stain removers to restore the look of your space. If your carpet has persistent stains that no treatment has been able to banish, we're up for the challenge. We've yet to find a stain too tough for our experts.
Call us and take the one step you need to take to guarantee your carpets will be blemish-free. Call us now at 239-522-4940 to get our carpet stain removal specialists on-site.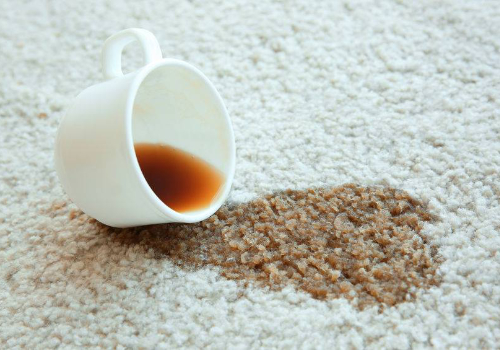 Discover our Top-Tier Carpet Stain Removal Services
Carpet stains can ruin the clean, beautiful look of a room. Footprints, food spills, grass stains—none of these things leave a favorable impression. But our professional carpet stain removal certainly does!
Enjoy effective and efficient service when you hire our experts. Using high-grade equipment and quality stain removers, we'll restore the look of your space in no time. We begin with an on-site evaluation to determine the best products and techniques to use for your unique piece of furniture. Then we get down to the nitty-gritty stain removal process.
For a comprehensive clean, combine our stain removal services with a thorough dry or steam clean. Or set up a routine maintenance plan to keep unpleasant stains and odors at bay.
Our Mission
Our mission is to develop lasting relationships with our residential and commercial clients. We do so through impressive performance and exceptional communication skills. Delivering great customer service experience is integral to our success.
No matter the type of project, we approach it from the point of view of a trained expert. Whether you need us for dry or steam cleaning, we're confident we can beautify your space. Enjoy a long-lasting clean by getting started with us today. Let's build a relationship that lasts a lifetime.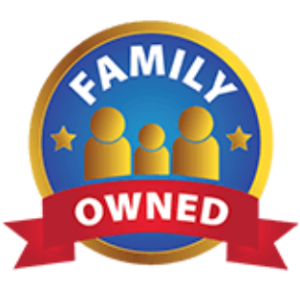 Our Experts Eliminate Common Household Stains
Our certified technicians are fully equipped to take care of your stain removal needs. No matter how bad the damage may be, we never back away from the challenge. We're proud to remove successfully:
Coffee and tea
Soda
Wine
Berries and jelly
Grass
Soil and mud
Blood
Pet urine
Paint
Grease
Rust
And more!
For specialty stain removal, trust our time-tested process. We gently remove stains without damaging your rugs or upholstery, so you get a clean home without worry.
Learn About Our Commercial Carpet Stain Removers
Each of our stain removers has been carefully formulated to break down dirt and stains without damaging the fibers that make up your commercial carpets. They work to neutralize odors while eliminating bacteria and restoring the look of your carpets.
Our products use natural ingredients that are safe for your employees and customers. They're non-toxic and don't contain VOCs, artificial fragrances, or dyes. Reduce your environmental impact while still enjoying a fresh space.
Our technicians are trained and certified to make sure you get the very best we have to offer. If you're in need of carpet and upholstery stain removal, pick up the phone now and give us a call. Our team would be delighted to answer all your questions and provide you with an estimate.
Get A Free Estimate Today!
Locations Served
Serving all of Southwest Florida's Collier and Lee Counties including the cities of Naples, Marco Island, Bonita Springs, and Estero.