Commercial Carpet Cleaning
Naples King Of Klean delivers outstanding carpet cleaning services to commercial businesses of all sizes. From the moment you call us for an estimate, we're committed to meeting your needs. That's how we've developed our reputation for reliability and effectiveness.
We are the Best Carpet Cleaning Company for Office Carpets
Carpets filter dirt and dust in the air, accumulating particles and growing discolored in the process. Our hot water extraction method eliminates grime to boost your office's aesthetic and improve air quality. If it's been a while since your carpets were professionally cleaned, we'll use our heavy-duty, truck-mounted technology for a real deep clean.
In a hurry? We also provide low moisture carpet cleaning using our powerful organic solvents. You can have clean, dry carpets before an important business meeting that same afternoon. Give us a call and ask about our same-day service.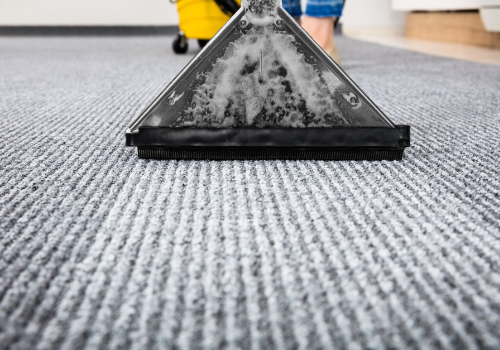 We Provide Carpet Cleaning Services for All Industries
Every industry has its own set of needs. We customize our service plans depending on yours, so you get reliable results every time. Over the years, we've treated carpets for a variety of commercial clients, including:
Office buildings
Schools and universities
Restaurants
Daycares
Hospitals and clinics
Apartments and condos
Retirement homes
Recreation centers
Shopping centers
Sports centers
Theatres
Airports
Government properties
And more!
We own the latest in carpet cleaning technologies, to deliver a deep, lasting clean. Our line of eco-friendly carpet shampooers is ideal for schools, daycares, and pet centers. Discover our wide range of services today.
Our Mission
Our mission is to develop lasting relationships with our residential and commercial clients. We do so through impressive performance and exceptional communication skills. Delivering great customer service experience is integral to our success.
No matter the type of project, we approach it from the point of view of a trained expert. Whether you need us for dry or steam cleaning, we're confident we can beautify your space. Enjoy a long-lasting clean by getting started with us today. Let's build a relationship that lasts a lifetime.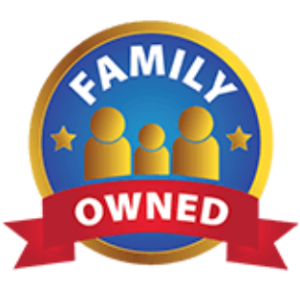 Top-Rated Carpet Cleaning Services
Office carpets are often overlooked in favor of office cleaning, but it's equally important. Your employees spend a third of their day in their office chairs. By making sure the carpet under their feet is clean, you make your employees happy and productive.
Our carpet cleaning services restore the vibrancy to a wide range of types of office carpet. From nylon to polyester and olefin, you get an expert clean every time. Restore the vibrancy to your office today!
Professional Carpet Cleaners
Carpets found in office spaces don't get cleaned nearly as often as they should. Your commercial carpets are the main attraction of your business. Over time, allergens and bacteria are absorbed into the fabric. These microbes can then be transferred to other employees. Next thing you know, half the office is out sick.
We offer thorough sanitation services to bring a healthier atmosphere and environment to your employees. Your employees will appreciate the clean, allergen-free, and odor-free workspace. And, with the resultant boost in productivity, so will you!
Top-Rated Carpet Cleaners Equipped to Tackle Entrance Carpets
Whether you own an event venue or restaurant, you likely have an entrance mat near your property's door. Their goal is to keep customers from dragging mud and dirt into your establishment. But, with so many people wiping their feet on these carpets, these useful mats collect grime much more rapidly than most other carpets.
Heavy-duty deep cleaning is essential for entrance mats. We offer one-time and repeat services to guarantee you always make a good impression.
Commercial Carpet Cleaning Is Made Simple When You Call Us
No matter the size and scope of the project, our top-rated carpet cleaners are here to deliver quality results. Enjoy fresh carpets without any hassle when you rely on our certified team. Our goal is to deliver a service you can count on.
From professional carpet cleaning service to outstanding customer service, we're confident we'll meet your needs. Give us a call now to schedule your no-obligation consultation!
Get A Free Estimate Today!
Locations Served
Serving all of Southwest Florida's Collier and Lee Counties including the cities of Naples, Marco Island, Bonita Springs, and Estero.