Residential Carpet Cleaning
Every homeowner should feel welcome and comfortable in their space. If you find you can't relax because of unpleasant aromas wafting from your rugs, it's time to call in a residential carpet cleaning company. We offer outstanding carpet cleaning services to make your house feel like home again. By investing in regular deep cleaning, you also extend the life of your investment without hassle.
One of the first things guests notice when they enter your home is the state of your carpets. Discoloration, stains, and smells make a negative impression. And they're not very welcoming for your family either.
When you hire our local carpet cleaners, we arrive ready to rejuvenate your space. Our hot water extraction techniques break down grime and eliminate stains for a noticeably clean surface. We also sanitize and deodorize your rugs to boost the overall health of your home. Since carpets act as air filters, our purification process improves air quality.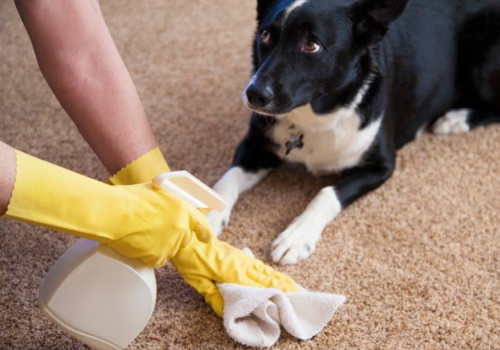 Unbeatable Carpet Cleaning Services for Any Room in Your House
No matter your needs, our local carpet cleaners have got you covered. From a deep clean using our high-caliber hot water extraction technologies to a quick dry clean, you can count on our team to get the job done right.s
We're proud to offer a wide range of services for any room in your home, including:
Living rooms
Dining rooms
Bedrooms
Offices
Bathrooms
Basements
Stairways
Entrances
Cold rooms
Exercise rooms
Our Mission
Our mission is to develop lasting relationships with our residential and commercial clients. We do so through impressive performance and exceptional communication skills. Delivering great customer service experience is integral to our success.
No matter the type of project, we approach it from the point of view of a trained expert. Whether you need us for dry or steam cleaning, we're confident we can beautify your space. Enjoy a long-lasting clean by getting started with us today. Let's build a relationship that lasts a lifetime.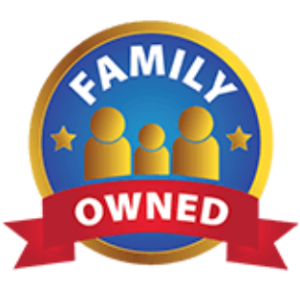 Say "No" to Persistent Odors by Choosing Top-Rated Carpet Cleaners
Pets are cute, but their odors are not. Our deep carpet cleaning services don't just tackle carpet stains and discoloration. They also eliminate unpleasant pet odors. Don't suffer through disagreeable animal smells. Enjoy immediate freshness when you walk in the door.
If someone smokes in your house, your carpets' fibers will pick up the odor. This impairs the quality of the air you breathe. Even if you open the windows, some of those fumes linger in the fabrics of your home furnishings. Trust our professional residential carpet cleaning services to regularly cleanse your space.
Enjoy Unbeatable Customer Service with Our Carpet Cleaning Company
We want the best for our residential clients, and that includes the best customer service experience. With specialized service plans, you can rest easy knowing your needs guide our practice. Our technicians are prompt and reliable. We complete each project efficiently without sacrificing quality.
We provide a flexible service to accommodate your busy schedule. Whenever you need your carpets cleaned, we're here for you. Know that your satisfaction is our number one priority.
Get Started with Our Residential Carpet Cleaning Services Now!
Want more information on how we can extend the life of your carpets and improve air quality in your home? Our friendly and knowledgeable staff will be happy to answer all your questions and provide you with a detailed estimate.
Get A Free Estimate Today!
Locations Served
Serving all of Southwest Florida's Collier and Lee Counties including the cities of Naples, Marco Island, Bonita Springs, and Estero.