Like most things around the home or office, furniture eventually gets dirty. It gets dusty, its colors fade, and it might even start to smell a little. But that isn't grounds for replacement. Your furniture just needs the care of an experienced professional cleaning company.
Naples King Of Klean's trained technicians have the skill and experience to treat all types of home or business furniture. From fabric couch cleaning to leather sofa cleaning, we're here for your peace of mind. Our organic solutions gently remove stains, bacteria, and allergens from your fabrics. Enjoy visible results that last.
Our approach to furniture cleaning is full-service. Our carpet technicians bring exceptional care and unparalleled attention to detail to every project. We begin by assessing your furniture to determine the appropriate washing method. We're proud to offer furniture steam cleaning, dry cleaning, and hot water extraction. From plan to execution, Naples King Of Klean LLC is committed to excellence.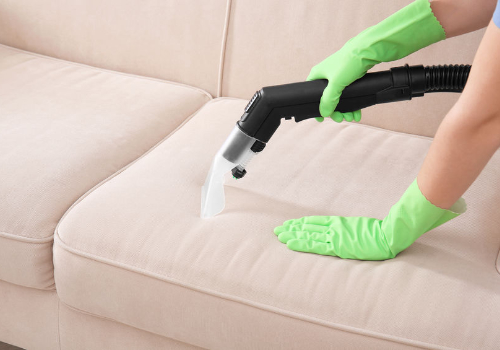 Personalized Furniture Cleaning
We begin each project with a thorough examination of your upholstered furniture. What do we look for? The type of fabric, levels of dirt accumulation, stains, rips, pulls, and other damages. After our inspection, we develop a plan that minimizes damage to your furniture while maximizing results.
Each piece of furniture has a unique set of needs. Leather sofa cleaning, for instance, needs a moisturizing coating to restore its natural oils. Some fabric couch cleaning must be done without water to avoid damaging the material. Before we start, we discuss this plan with you because communication is important to us.
Our Mission
Our mission is to develop lasting relationships with our residential and commercial clients. We do so through impressive performance and exceptional communication skills. Delivering great customer service experience is integral to our success.
No matter the type of project, we approach it from the point of view of a trained expert. Whether you need us for dry or steam cleaning, we're confident we can beautify your space. Enjoy a long-lasting clean by getting started with us today. Let's build a relationship that lasts a lifetime.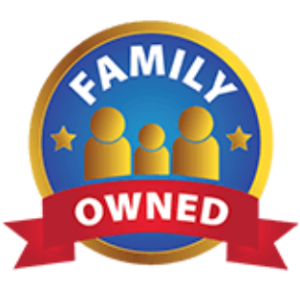 Residential Couch Cleaning
Here's where we get down to business. Using top-of-the-line furniture steam cleaners, we extract dirt and debris from your furniture. Our portable equipment means you don't have to go anywhere to get the best results imaginable.
Each of our products has been carefully designed to prevent the soapy residue you find with household cleaning products. Since most of our treatments are certified organic, you can rest easy knowing that your furniture is safe for your children and pets.
Commercial Leather Furniture Cleaner and Stain Removal
Office chairs and leather sofas often take a beating. Grease stains from dirty hands or ink marks aren't always easy to remove. This is especially true if you're just using regular fabric couch cleaners. After our thorough cleanse, we go back to tackle the tough spots with targeted spot-cleaning treatments.
Furniture Cleaning that Protects Against Future Damage
Our protective coatings extend the life of your fabric and leather furniture. The fragrance-free formula won't detract from the comfort of your couch, but it will make a big difference in keeping it safe. Our carefully designed products prevent discoloration and protect against stains. It's a great investment for your furniture's future.
Before we finish the job, we'll look at our work over to make sure no spot escaped our notice. We'll also invite you to join us in the inspection to guarantee your satisfaction.
carpet cleaning
Contact Us Now for Unbeatable Furniture Cleaning
The key to long-lasting furniture is our professional couch cleaning. Nothing returns such quality results as our expert touch. With competitive rates and proven results, we're sure we'll make an impression.
To schedule an appointment, contact us now!
Get A Free Estimate Today!
Locations Served
Serving the Naples, Marco Island, Bonita Springs, Estero, FL areas including Collier & Lee Counties.