Upholstery Cleaning Lee County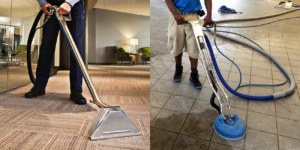 Naples King of Klean LLC is a full-service carpet cleaning company located in Naples, Florida. Owner Gary Appel is a professional and has become a leader in the carpet cleaning industry. When it comes to providing expert carpet cleaning services, nothing takes the place of experience. Gary began working in carpet cleaning 9 years ago and started Naples King of Klean LLC in 2008.
Naples King of Klean is the first and only choice for businesses and homes who appreciate attention to detail and unsurpassed quality. We specialize in commercial and residential carpet, tile, and floor cleaning, window cleaning, carpet restoration, floor care, and small and large janitorial services. We also offer oriental and area rug cleaning and upholstery cleaning.
Our professionally trained technicians use proven methods and techniques that achieve remarkable results. Our team arrives on time and treats our customers courteously and respectfully. We hire only the best because you deserve it!
Our goal is to establish lasting relationships with our residential and commercial customers. We do that through top-notch performance and exceptional communication skills. As a family-owned business, we understand the importance of delivering great customer service.
Upholstery Cleaning Lee County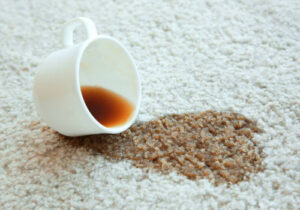 Whether you are looking for one-time service or recurring maintenance, you can count on Naples King or Klean to make an impression. We will leave your home or business fresh and clean and stain-free. Professional cleaning will give you peace of mind knowing that tough germs and odors have been eliminated.
Our customers have great things to say about us.
"Gary and his team are awesome! I've been using them for 5 years, and every time they are prompt, professional, thorough and fair. They even got a set-in coffee stain that a tenant had left behind. I trust them in my home even when I'm not there. I'll always use King of Klean when I'm in Naples!"
"Neapolitan Home Watch hired King of Klean for carpet cleaning. I learned they have a 5 step plan. There are many more details to cleaning than just steam. They prep the carpet by thorough vacuuming, spot cleaning, massaging the rug to loosen the dirt, then steaming and raking. Top Job! They also kept their price without up selling and were OnTime which is important to me. Thanks for a great job!
We will make your carpet and tile the best it can be.
Call Today!
Upholstery Cleaning Lee County